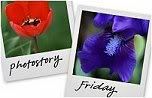 Hosted by Cecily and Angie


Here's a couple pictures from Halloween pasts.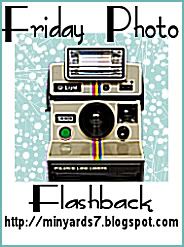 Here's another cool site!
Post your old photos and play along.


I also want to invite everyone to participate in the upcoming
It's a fun way to share our accomplishments, no matter how small. Sometimes, we just need some encouragement, so write a post about something you'd like to brag about and then come back here on Tuesday to link up with others.